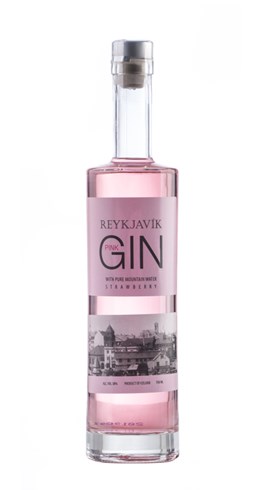 Gin Description
Pink Gin started as a sailor's breakfast. Blending gin and bitters was first created as a way to cure seasickness,  
Made with pure water from Icelandic mountains and inspired by the vibrant city life of the world's northernmost capital. Reykjavik Pink Gin is strawberry flavored and pink colored, representing kind people living in a harsh environment.
Tasting Notes
A bouquet of juniper, lemons and warm spices. Smooth juniper at the front, followed by fresh licorice, caraway and fennel which finishes with the taste of strawberries.
Shipped directly from Iceland worldwide.
Courtesy of our partner, nammi.is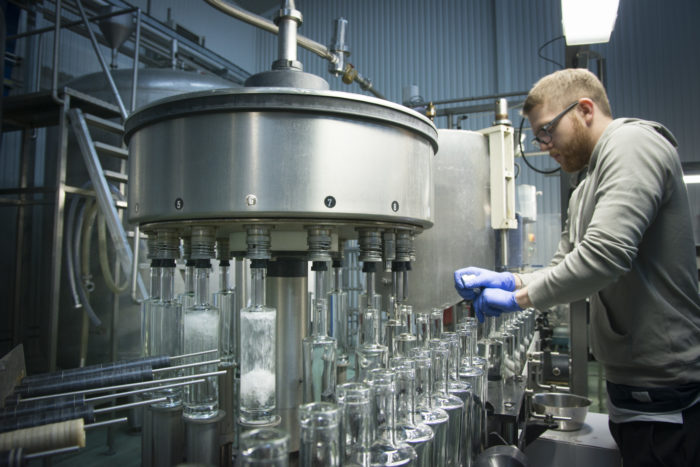 About the Distillery
Pure Spirits distillery is the oldest and longest operating distillery in Iceland. The distillery produces over 20 different brands and the oldest brand is over 80 years old. The location of the distillery is based on an old heritage of spirits production in Iceland and its water source has been identified as a superior ingredient for spirits. Products made at the distillery are amongst the most awarded products in their category world wide.