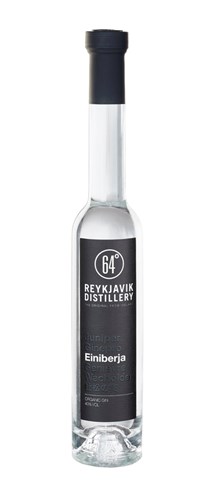 In homage to the simple yet flavorful juniper berry, Einiberja is made with pure, uncompromising juniper, and nothing more. Juniper is adapted to the harsh Icelandic environment, growing as a low shrub protecting itself within windswept lava fields. Even with favorable weather, it can take up to two years for juniper berries to ripen.
64° Reykjavik Distillery Einiberja gin is distilled in limited quantities, and each bottle is labeled with the year, the distillation, and the bottle number. Clean and delicious by itself, you can also mix it with a light tonic to enjoy its elegant arctic simplicity.
Tasting Notes
Clean, crisp, refreshing, juniper explodes off the nose. Pine-forward, it definitely exudes a holiday tree/Douglas Fir sort of aroma. There's mint notes as well, which I think lend it that perceived coolness, with other conifer notes mixed in the background. Very lovely, and very inviting. It's quite different in its vibrant quality, even compared to other juniper forward gins.
Shipped directly from Iceland worldwide.
Courtesy of our partner, nammi.is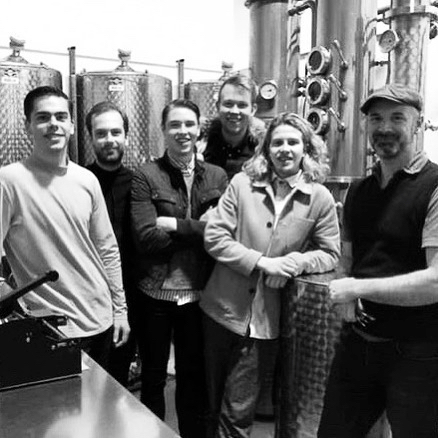 About the Distillery
Established in 2009, the family owned 64°Reykjavik Distillery holds the distinction of being the first independent micro-distillery in Iceland. 64°Reykjavik spirits are uniquely handcrafted from locally foraged berries, botanicals and pure Icelandic water. Experience true small batch quality of the 64°North latitude with spirits entirely created in Iceland.