ANGELICA RHUBARB GIN
64° Reykjavik Distillery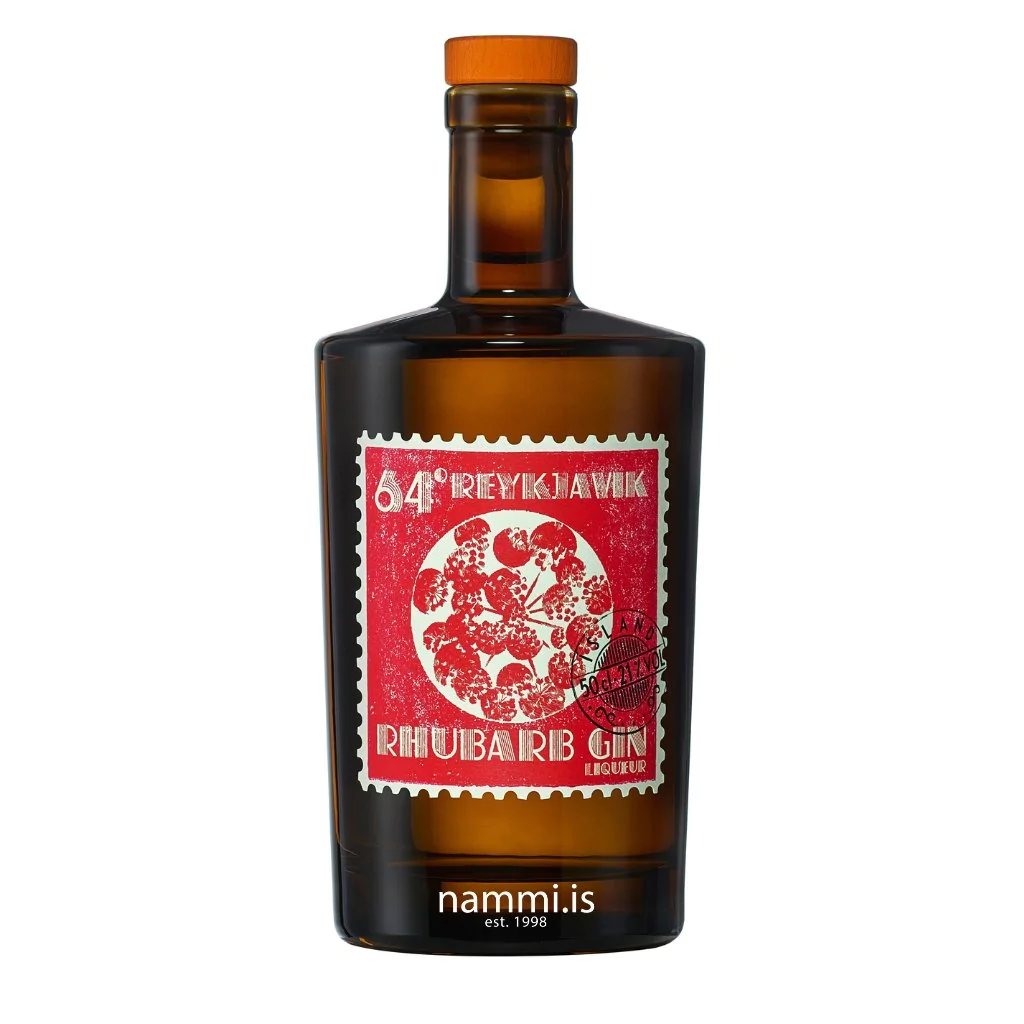 Angelica Rhubarb Gin from 64° Reykjavik Distillery is a unique spirit that combines the best of two worlds: the sweetness of fresh rhubarb and the earthy bitterness of angelica root. This gin is handcrafted with care by the first independent micro-distillery in Iceland, established in 2009 by a family-owned company. The distillery holds a commitment to using locally foraged ingredients, including berries and botanicals, and pure Icelandic water to produce truly special spirits. When you taste Angelica Rhubarb Gin, you'll experience the quality of small-batch distillation and the purity of ingredients sourced straight from Iceland's natural surroundings. So whether you're a seasoned gin drinker or just starting to explore the world of gin, 64° Reykjavik Distillery's Angelica Rhubarb Gin is sure to impress with its bold and well-balanced flavor profile.
Tasting Notes
Angelica Rhubarb Gin boasts a sweet and tangy aroma of fresh rhubarb with a hint of earthy angelica root. The gin is initially sweet with a sharp flavor of rhubarb on the palate, followed by a balanced bitterness of angelica root. It has a long and smooth finish with a gentle warmth and a slight sweetness, making it a well-balanced gin with a unique combination of flavors. The smooth and versatile taste makes Angelica Rhubarb Gin perfect for cocktails and long drinks.
Shipped directly from Iceland worldwide.
Courtesy of our partner, nammi.is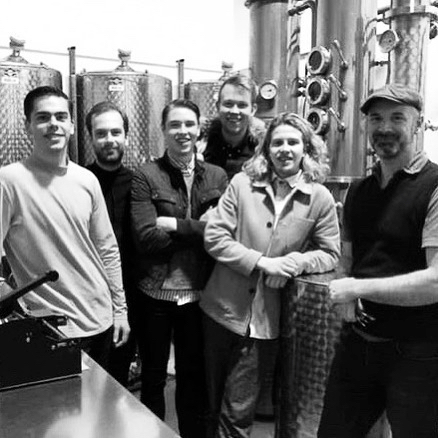 About the Distillery
64° Reykjavik Distillery, a family-owned establishment founded in 2009, proudly holds the title of Iceland's first independent micro-distillery. Its spirits, including Angelica Rhubarb Gin, are handcrafted using only the finest local ingredients, such as foraged berries, botanicals, and pure Icelandic water. Enjoy the true essence of small-batch quality with every sip of a spirit crafted entirely in Iceland at the 64° North latitude.