ANGELICA GIN
64° Reykjavik Distillery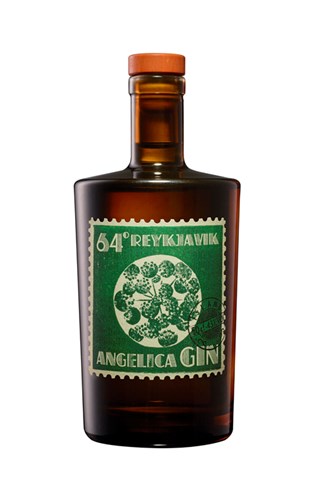 Gin Description
Angelica Gin Is a distilled according to the tradition of the London methode, resulting in a crisp clean palate. However the selection of botanics is unique, since Angelica takes you into new territory by exploring the wonders of Nordic botanicals. Behind the Juniper forwardness is Angelica seeds, blueberries, crowberries, rhubarb, caraway and arctic thyme. Angelica Gin is distilled and bottled entirely on-site by 64°Reykjavik Distillery.
Tasting Notes
A delicate whisp of arctic thyme, blended with juniper, angelica, and caraway. There are underlying hints of fruity rhubarb and blueberries.
Smooth and well-balanced, complex, yet not overwhelming. Finishes with slightly sweet floral notes.
Shipped directly from Iceland worldwide.
Courtesy of our partner, nammi.is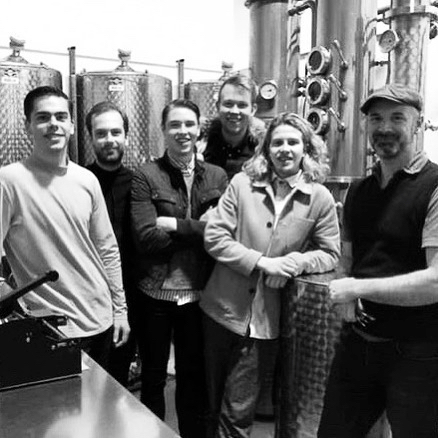 About the Distillery
Established in 2009, the family owned 64°Reykjavik Distillery holds the distinction of being the first independent micro-distillery in Iceland. 64°Reykjavik spirits are uniquely handcrafted from locally foraged berries, botanicals and pure Icelandic water. Experience true small batch quality of the 64°North latitude with spirits entirely created in Iceland.