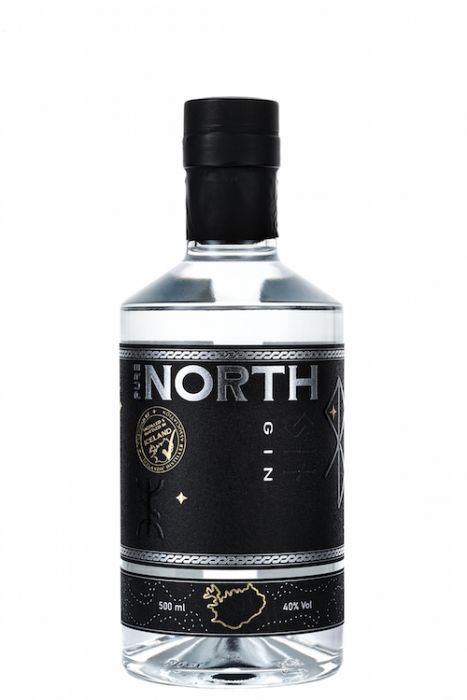 Gin Description
This is a straight up classic gin where juniper berries are upfront and personal like it should be in a classic gin. Afterwards comes a nice lingering citrus tone joined with fresh arctic thyme and wormwood. A refreshingly clean gin that is complemented by lots of ice and a quality tonic.
Shipped directly from Iceland worldwide.
Courtesy of our partner, nammi.is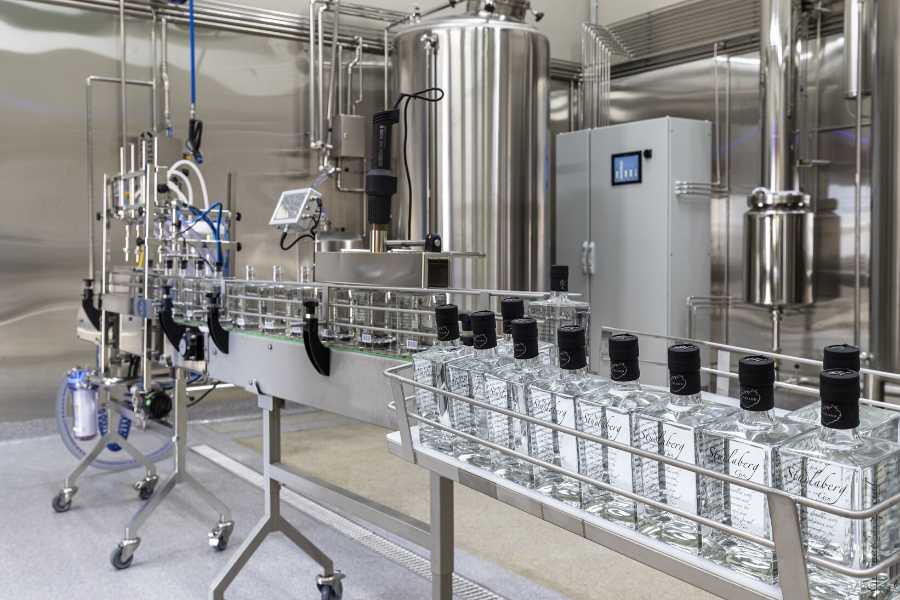 About the Distillery
Pure North is a new range of product from the Hovenak Distillery. Featuring decorative binding, runes and the cold Icelandic sea, the beautifully decorated bottles connect us to the Icelandic viking era. The quality of The Pure North line is exemplary since only herbs are used with pure Icelandic water. We macerate all the herbs together in a special extraction before distilling the macerated alcohol. We use a unique still that allows us to distill at low temperature which keeps all the essential oils extracted.