PURE NORTH GIN
Hovdenak Distillery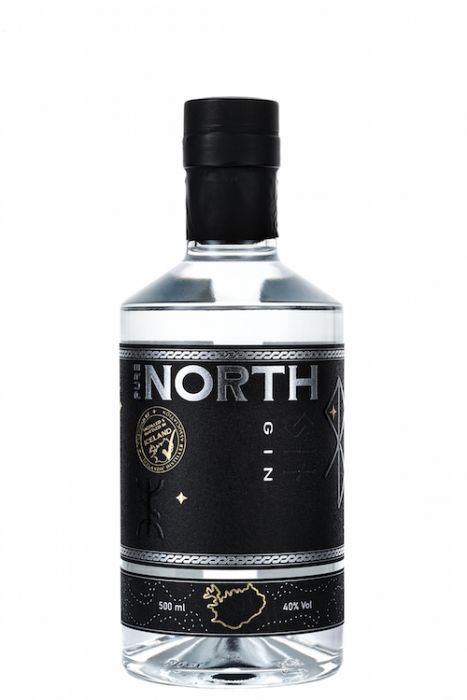 Gin Description
This is a straight up classic gin where juniper berries are upfront and personal like it should be in a classic gin. Afterwards comes a nice lingering citrus tone joined with fresh arctic thyme and wormwood. A refreshingly clean gin that is complemented by lots of ice and a quality tonic.
Tasting Notes
The Pure North Gin from Iceland boasts a unique flavor profile that sets it apart from other gins. On the nose, one can detect the fresh and crisp aroma of juniper, lemon, and orange peel. The taste is clean and smooth with a well-balanced combination of botanicals that perfectly harmonize. The gin has a long and refreshing finish with a hint of sweetness. For the best tasting experience, it is recommended to serve Pure North Gin with tonic water and a slice of lemon or orange. Distilled from pure glacial water and carefully selected botanicals, this award-winning gin is available through us, by licking the Buy Now button below.
Shipped directly from Iceland worldwide.
Courtesy of our partner, nammi.is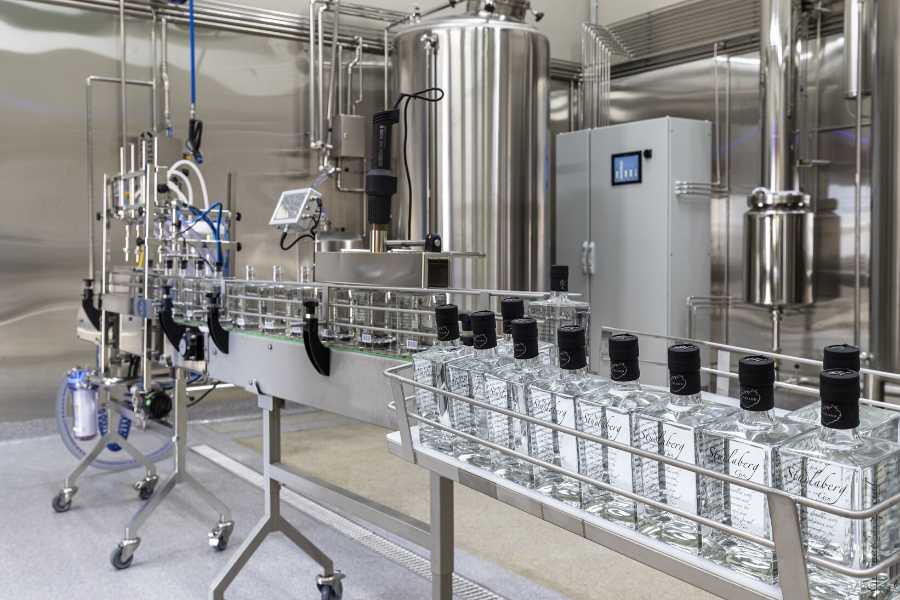 About the Distillery
The Pure North range from Hovenak Distillery is a new offering that draws inspiration from Iceland's viking heritage. The bottles, featuring decorative binding, runes, and the icy waters of the sea, transport the consumer to a bygone era. Only the finest herbs are utilized in the production of Pure North, which are steeped together in a special extraction process. The result is a high-quality gin that is distilled using a unique still, which allows for a low-temperature distillation process that preserves the essential oils. This results in a gin that is made from pure Icelandic water and boasts a truly exceptional flavor.